Enjoy the Frio River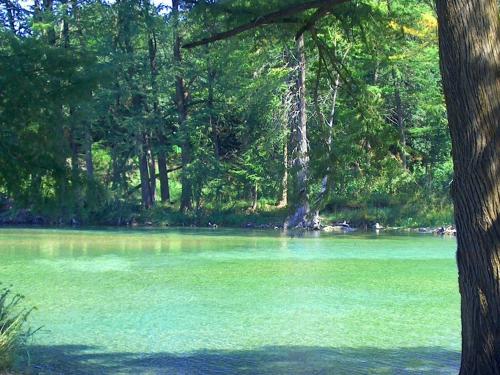 Whether you are walking along the river, floating in a tube or paddling on a kayak, the Seven Bluff Cabins property provides access to one of the best stretches of the Frio River. Our River Info page is updated with the latest tube times and conditions. While staying at Seven Bluff Cabins, you can rent tubes and kayaks from our store and charge it to your room - helping keep your cash and credit cards off the bottom of the Frio River.
Music, Games, & More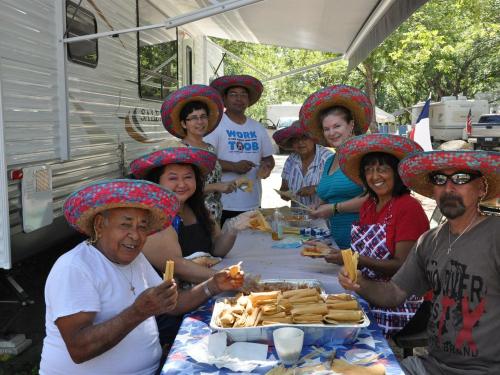 During the summer you can find live music at different venues in the canyon. We have horseshoes and washer pits located behind the swimming pool and vollyball and basketball down by the river. Check out our store, and more. In the off-season, the area offers great fishing, and events like the bicycle classic or
http://riofriofest.com/
Soak up the Great Outdoors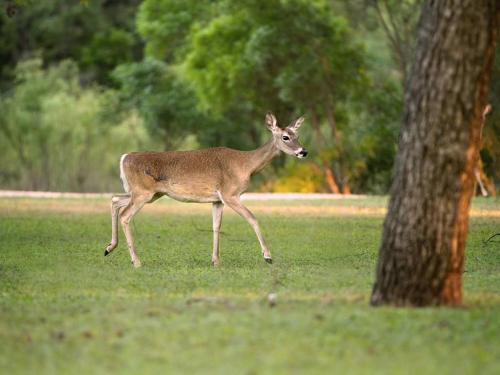 Escape to the country and enjoy the best the Frio River area has to offer. Wake up on cool mornings to find deer, turkeys, and other wildlife just outside your cabin door, or enjoy a camp fire and all the stars at night. In the Spring, Seven Bluff Cabins becomes a birder's paradise with over 70 unique species of birds identified on a single day!
Live Music
Check out this summer's music line-up at House Pasture Cattle Company and Joe Jimmy's Cantina:
Get Out & Explore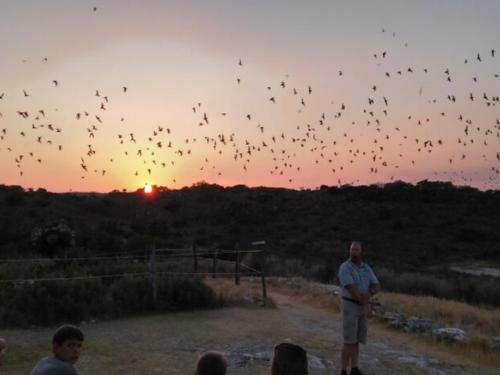 People are always amazed at all there is to do in the area, here are some other Frio River fun ideas only a short drive from Seven Bluff Cabins: